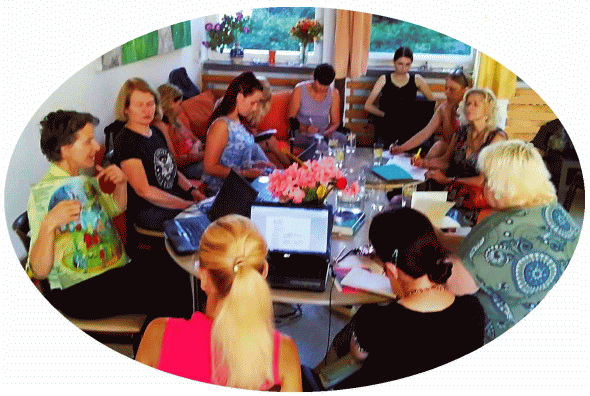 Below you find the names of all that have been trained by ABCDirect.
You are welcome to invite student teachers to your school or day-care center. They show you into the method and the use of the material.
You may try it out together in your classroom and use the visit as a training for your staff.
Thanks to the support of the European Commission for Education and Culture, this introductory course is currently free of charge for your institution.
Coach for Brain-Based Literacy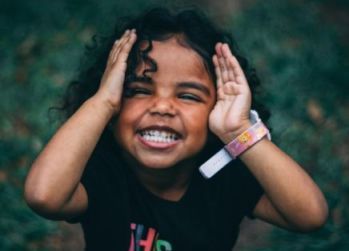 This certification enables the graduate to teach the alphabet and handwriting by brain-based approach.  
Using storytelling to enable children to learn letters in real word terms rather than as an abstract form.
The graduate has
- a clear understanding of the neurological processes of learning and retaining this information.
- the ability to apply this knowledge practically for the interests and for literacy tuition.
Here you find the trained persons per country:
Consultant for Brain-Based Education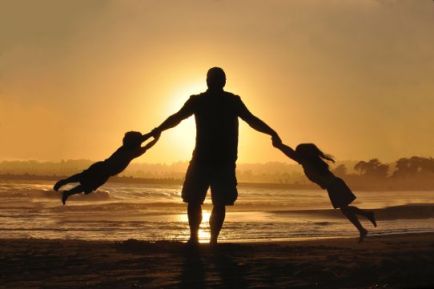 This certification enables the graduate 
- to provide methodical advice in terms of brain-based education.
- to design lessons in a brain-based way
The training includes:
BIOGRAFIA DIN CREIER SI DEZVOLTAREA IN FUNCŢIE DE SEX
"Perioadele critice" şi supravieţuirea celuleor neurale
Neuroplasticitatea: să ţinem pasul cu dezvoltarea culturala accelerată de astăzi
Activitatea și dexteritatea motrice: competiția de gen sau complementaritatea
Egalitatea de gen în școală: diferențele cronologice ale perioadelor critice pentru băieți și fete.
Atenție cu cei sub vârsta de 3 ani: mass-media digitale sunt în detrimentul dezvoltării lor de vorbire
AGENDA ZILNICA A CREIERULUI ŞI IMPACTUL DE PRIMING/PREGATIRE
Stresul distruge neuronii: civilizația modernă față de "creierul de reptilă"
Emoția și motivul: unde sunt localizate? (ilustrare)
Hipocampusul în epoca culturii media: fericirea și învățarea sunt funcții neuronale identice
Condiționarea clasică a lui Pavlov: "plăcerea prin violență"prin intermediul programelor media
Creșterea și atrofia creierului: impactul  pregătirii
Amenințare, promisiune sau încurajare? Efecte contradictorii ale diferitelor stimulente
Programarea zilei și schimbarea de noapte a creierului: când să vă mișcați și când să vă uitați la televizor? 
TEHNICA IT ÎN CREIER: PROGRAMARE PRAGMATICĂ ȘI EFICIENTĂ
Nicio cunoaștere fără emoție: "Varnish-cache software "salvează informații în memorie.
Repetarea salvează greșeala
Stocare centrală sau laterală? Prima întâlnire este decisivă!
Cum să dezactivați modul de stres: bypass-uri pentru "creierul reptil" 
Funcția Center-Surround sau "pălăria mexicană" 
Învățarea limbilor străine. Cablarea "sau"programarea "vocabularului? Eficiența "decodificării"
Here you find the trained persons per country:
Designer of Brain-Based Educational Material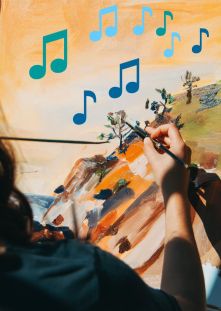 This certification enables the graduate to create brain-based materials.
Materials developed include:
Alphabet story
Poster of the Alphabet Story
Poster for hand and print writing
Alphabet game cards
Coloring in book
Exercise book
Toolbox for creative writing
Here you find the trained persons per country: